We work to build a company that provides real energy solutions to Maui people and companies. Efficiency, security and transparency are our main values.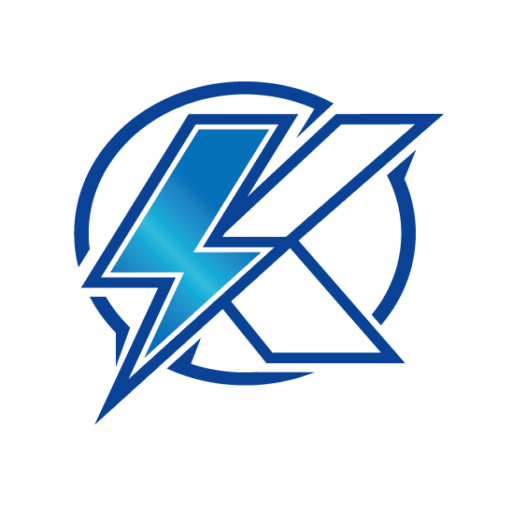 After years of experience in different projects, we decided to create Kaimana electric because we believe that we can provide the best service to the locals here for a fair price. Without overloading or raising prices, adjusting to customer needs and responding quickly.
Making sure that people who love Maui and call this beautiful island home have access to affordable and safe electric services is one of the reasons we founded this company.
Safety is always our number 1 priority. We guarantee the safety of our customers as well as our technicians at all times. All of our technicians are rigorously trained in proper safety protocols as well as the highest safety standards as it pertains to building codes.